Participation in Digital Learning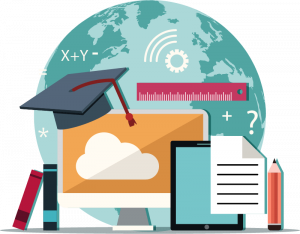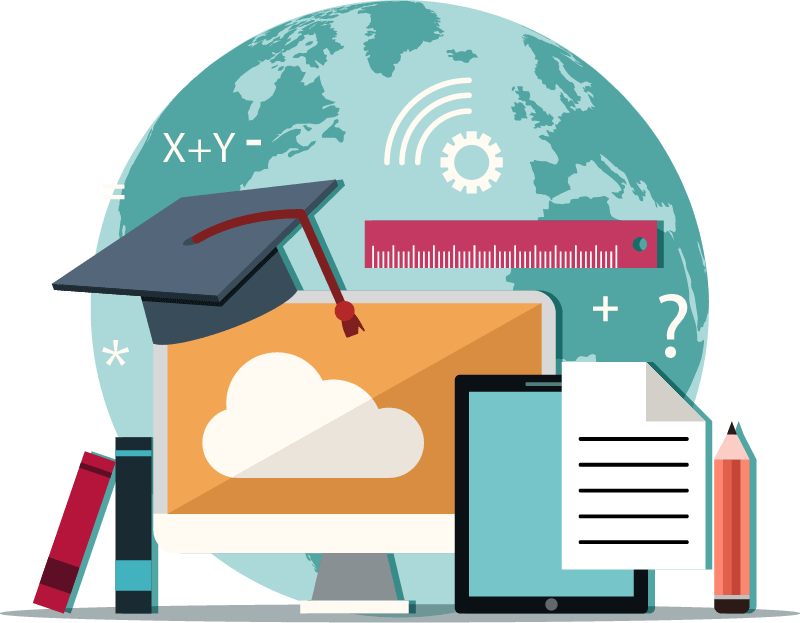 Each student, by the method available, is expected to login to their student portal each school day, Monday through Friday. Sayre students' schedule can be found here. If navigating to online adaptive programs or Google Classroom, students should login through their Student Portal.
Grading – The District is shifting from four marking terms to three. Students' final grades will be an average of the three terms. Students may receive grades for new assignments, missed assignments, and make-up assignments on or after May 4th. All students in grades K-12 will be promoted based on the current marking guidelines. If you have questions, please contact your child's teacher or counselor.