Welcome to Sayre High School!

Attention families of SENIORS: Please check your email for an update on SDP's Class of 2020 celebratory plans. It includes updates on the virtual graduation ceremony (June 9, 11 a.m.), customizable graduation invitations and more. Visit www.philasd.org/2020grad for more details. Virtual Graduation Letter from Dr. Hite for 2020 Seniors , 5.21.2020
Click here for important senior updates from administration and the counseling department!
SENIORS! Read the special letter from SDP Superintendent, Dr. Hite regarding 2020 celebrations and updates on dues! Letter from Dr. Hite for 2020 Seniors, 4.28.2020
---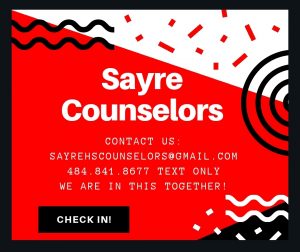 ---

---
Meal Distribution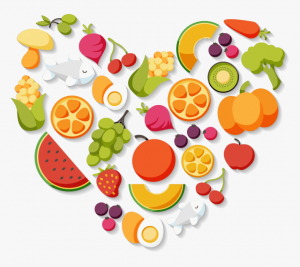 If you are in need of meals, Sayre High School is a meal distribution site. Meals are distributed every Thursday from 9am – 12pm. Families will receive ten meals per student— five breakfasts and five lunches.
For the latest SDP information, updates, and valuable resources to help you and your family stay safe and healthy during this time please go to: https://www.philasd.org/coronavirus/
---
Our Vision
William L. Sayre High School provides a safe, nurturing, and supportive learning community, which allows all students to explore their passions and academic interests in order to obtain the skills and knowledge to become lifelong learners and find personal fulfillment and positively impact their communities and the world.
Our Mission
Fueled by the core values of faith, family, integrity/honesty, perseverance, and respect, William L. Sayre High School is committed to preparing all students to become lifelong learners, active citizens and key members of a 21st century, global economy. Through a standards-based curriculum and active partnerships with the community, Sayre will provide a platform to ensure that all students develop the necessary skills to successfully advocate for themselves in order to be successful in their academic and life choices after graduation.