Welcome to Sayre High School!
Our Vision
William L. Sayre High School provides a safe, nurturing, and supportive learning community, which allows all students to explore their passions and academic interests in order to obtain the skills and knowledge to become lifelong learners and find personal fulfillment and positively impact their communities and the world.
Our Mission
Fueled by the core values of faith, family, integrity/honesty, perseverance, and respect, William L. Sayre High School is committed to preparing all students to become lifelong learners, active citizens and key members of a 21st century, global economy. Through a standards-based curriculum and active partnerships with the community, Sayre will provide a platform to ensure that all students develop the necessary skills to successfully advocate for themselves in order to be successful in their academic and life choices after graduation.

• Welcome to 2022-2023 •
---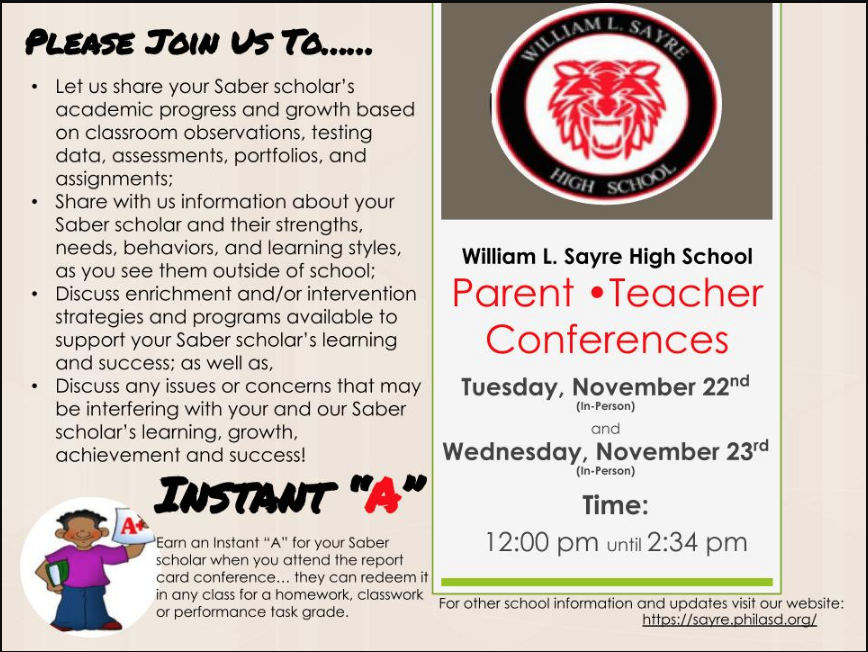 ---
Student Daily Schedule • Block Scheduling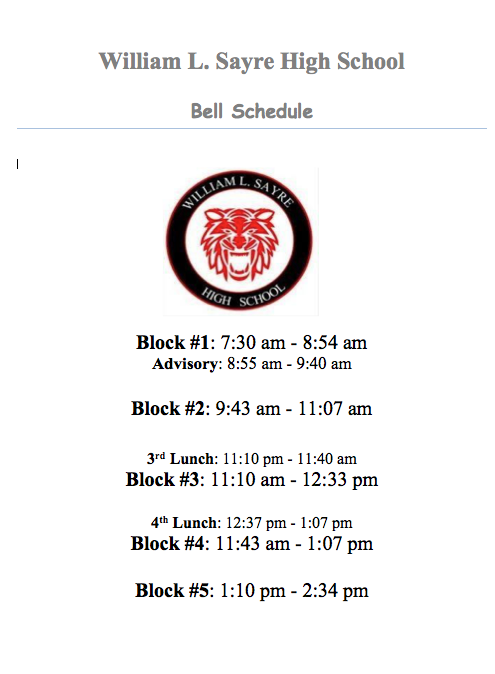 ---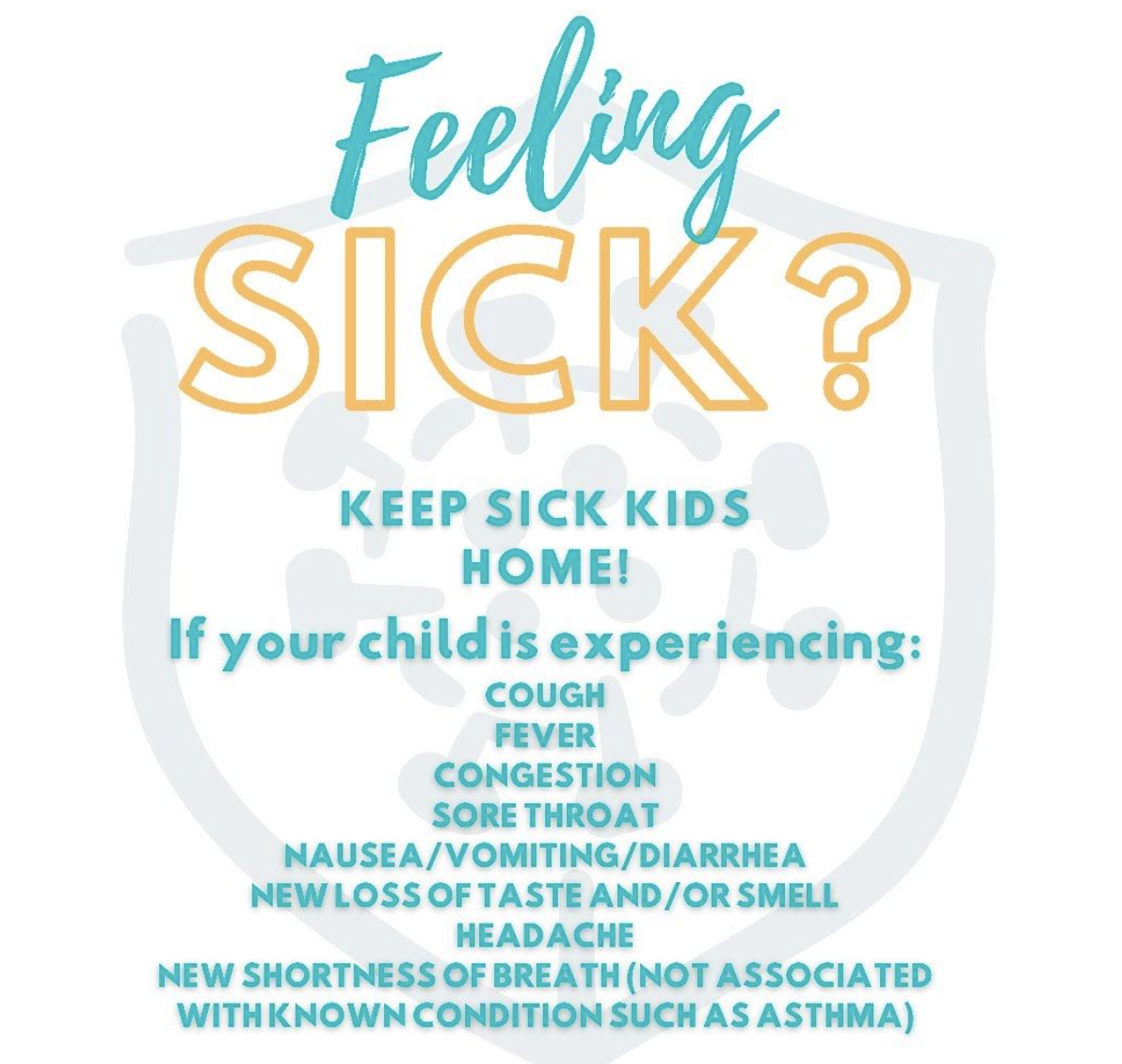 Personal Illness
All individuals who are sick are expected to stay home, and any student, staff member, or approved visitor who becomes sick while in a District building will be sent home immediately.
Symptoms Suggestive of COVID-19 Illness
Fever of 100.4℉ or greater
Muscle or body aches
Headache
Sore throat
Congestion or runny nose
Fatigue
Nausea or vomiting
Diarrhea
New or persistent cough
New loss of taste or smell
Shortness of breath or difficulty breathing
Pre-Screening/Symptom Monitoring/Mandatory Reporting
Parents/guardians, students, and staff are required to conduct a daily self-screen at home before reporting to school or work. If they answer yes to any of the screening questions, they must refrain from entering a school district building.
Please remember to provide an excused absences notes for illness. You can fill one out HERE.
---
Want to Register Your Scholar at Sayre High School?
Registration takes place from 9:30 am until 11:30 am • Monday through Friday
Please call for a registration appointment 215-400-7800
If your child has NEVER been in a School District of Philadelphia School, you NEED TO go to https://www.philasd.org/studentplacement/registration/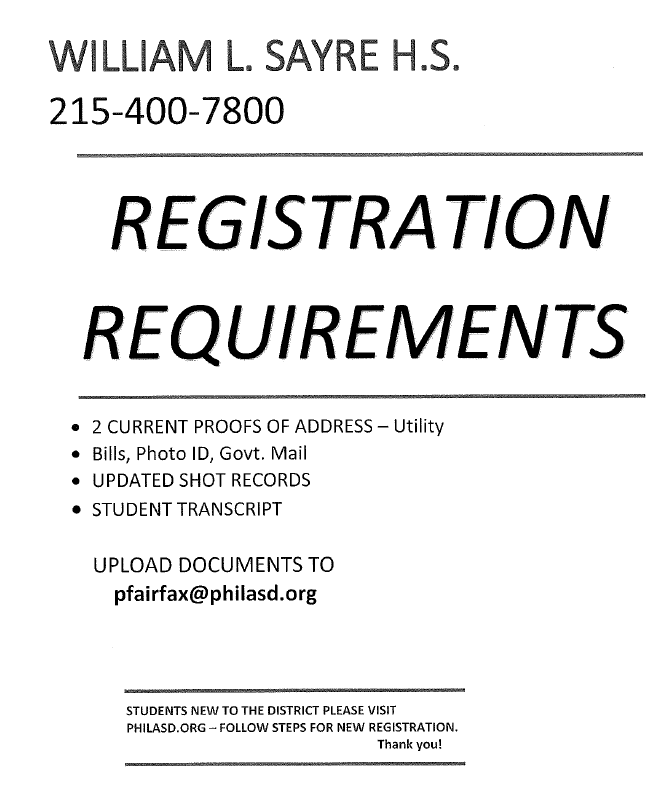 ---
Check Out the Sayre High School Virtual Student Art Show! Click HERE to view the virtual show created by our Sayre Sabers.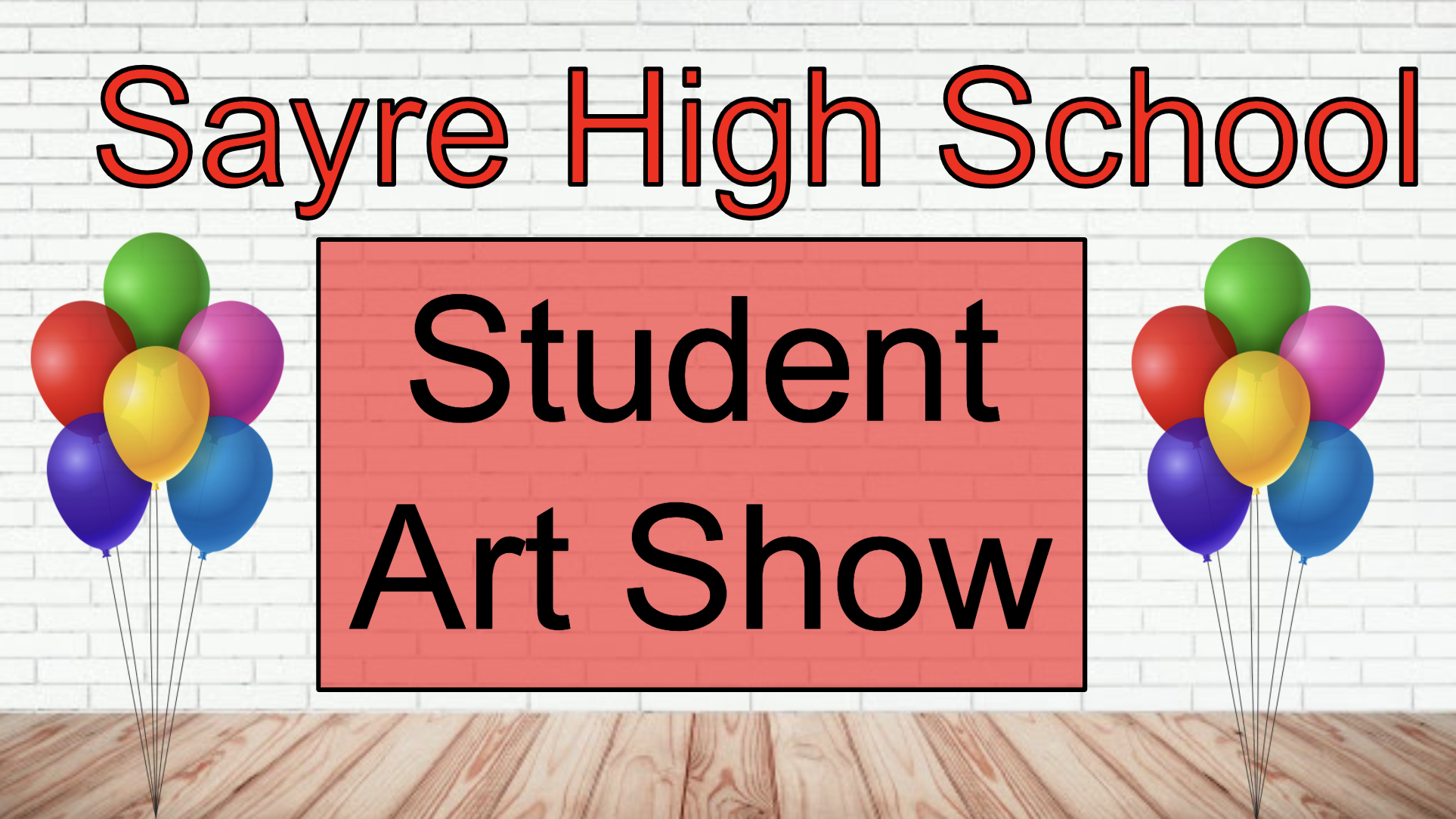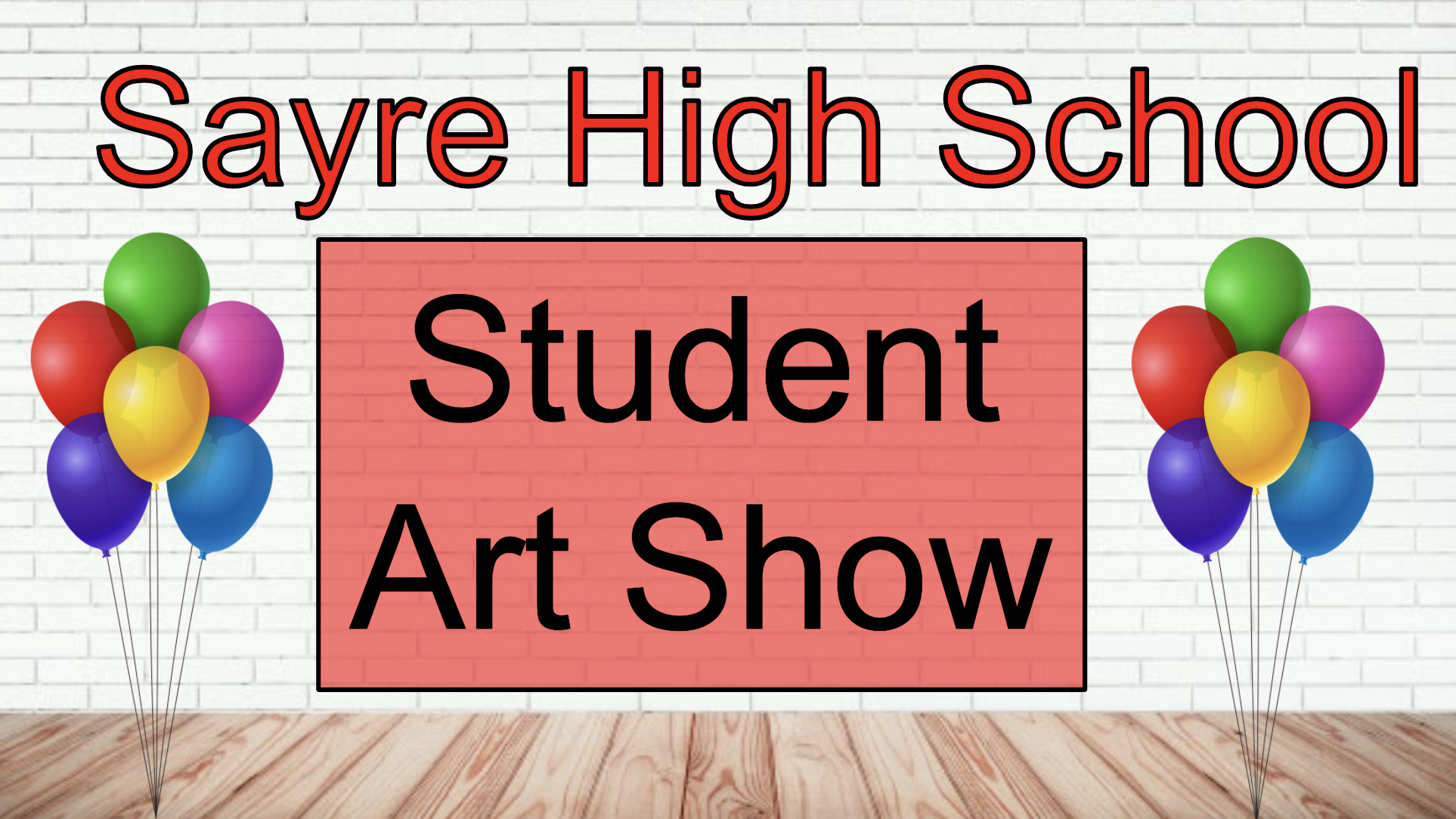 ---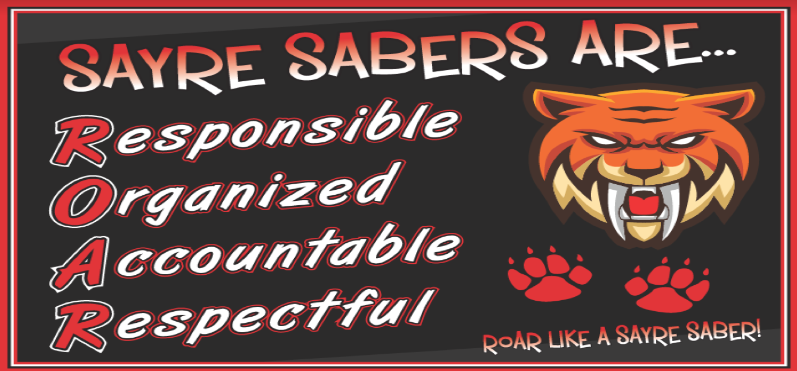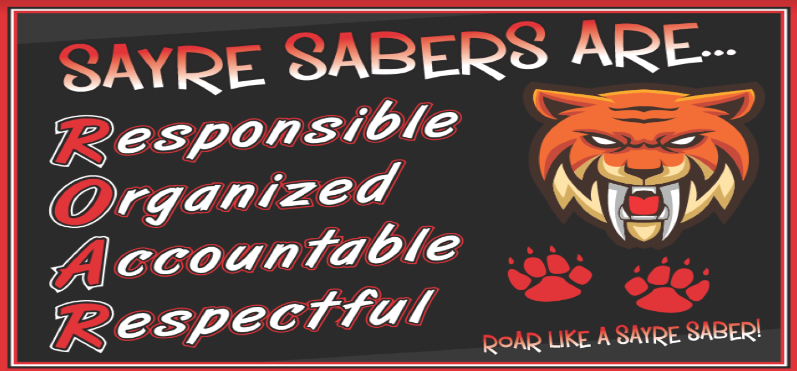 Sayre Health Center Happenings
---