Welcome to the 2020-2021 School Year!

June 10, 2021
10AM
West Philadelphia High School
---
William L. Sayre High School 2021-2022 School Plan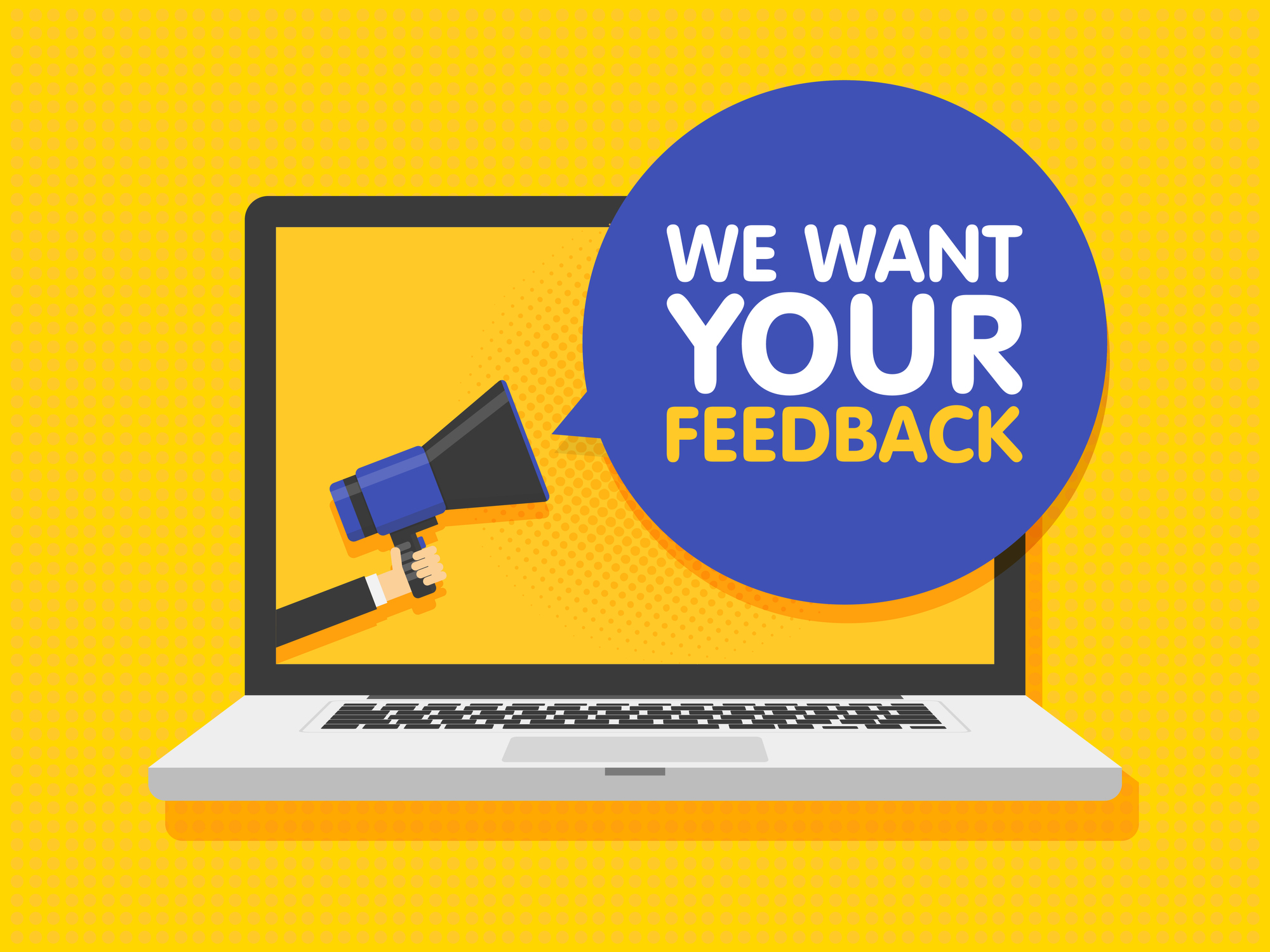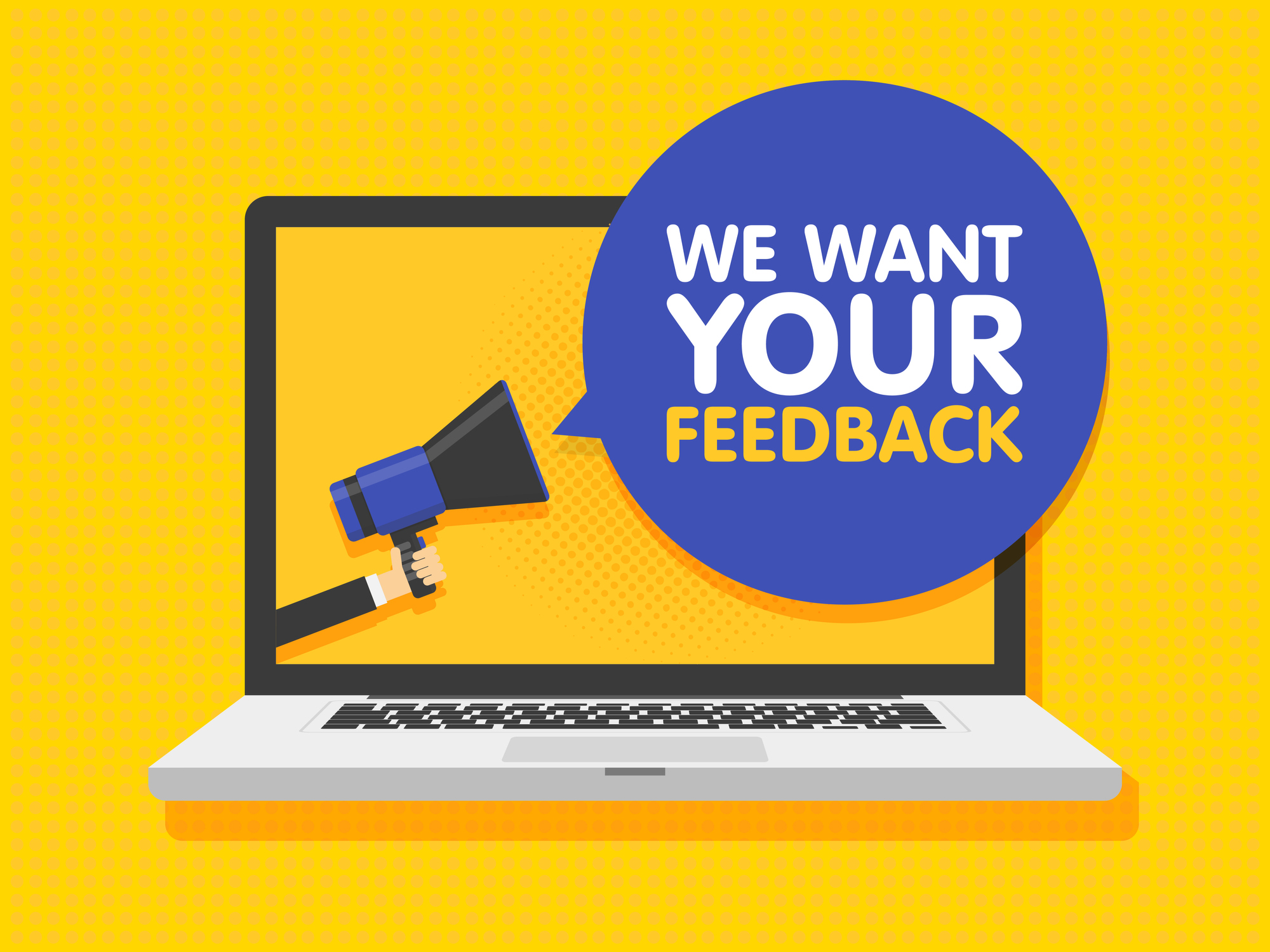 This link contains our most up to date version of our 2021-22 school plan. This plan has been developed by our school planning committee with assistance from central office programmatic support team members. During the month of June, we are providing all members of our school community with the opportunity to review our school plan and to provide feedback.
Please use this form to submit your feedback by June 30th.
---
Sayre High School in the News!
The Philadelphia Tribune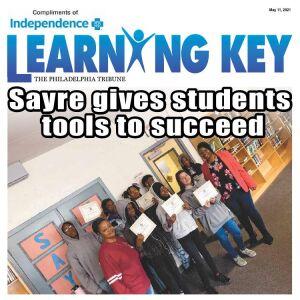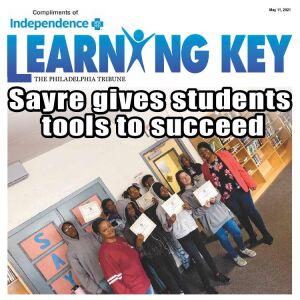 You can read the article HERE!
---
Term 4 Report Cards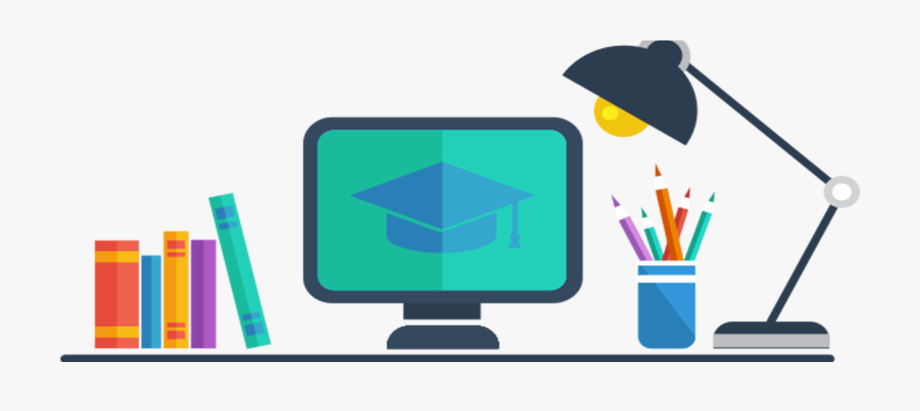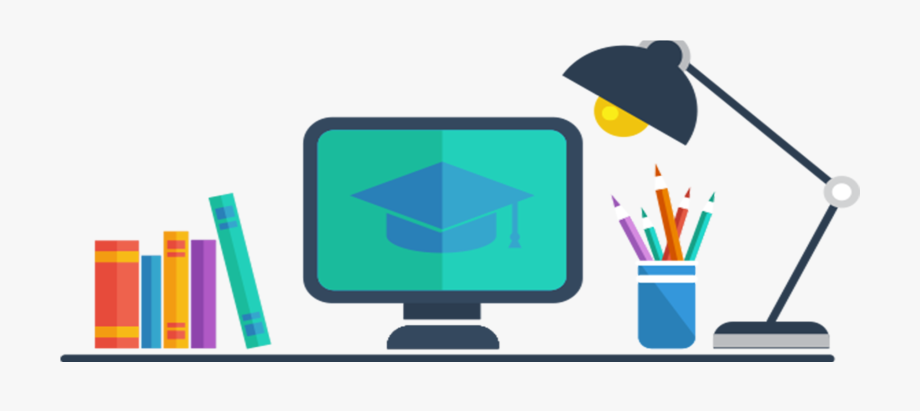 Term 4 Report Cards will be uploaded on the Parent and Student Portals starting June 14th!
Steppers to View Report Cards
Viewing  in Campus Parent Stepper Here
Video for Accessing Backpack in the Student Portal Here
Viewing  in the Student Portal Stepper Here
Don't have a parent portal account, but want to sign-up for one? See steppers and videos Here
---
Check Out the Sayre High School Virtual Student Art Show! Click HERE to view the virtual show created by our Sayre Sabers.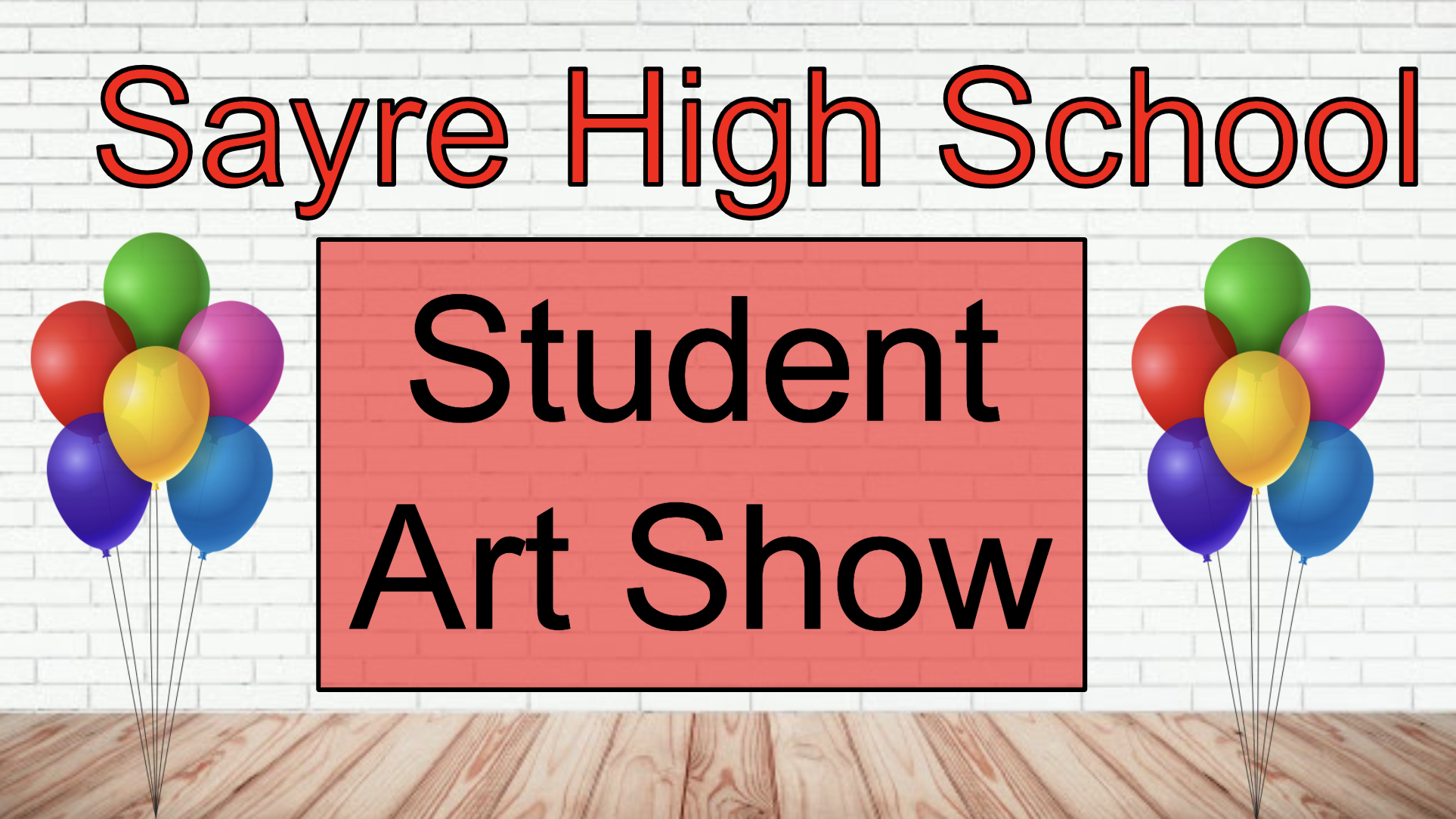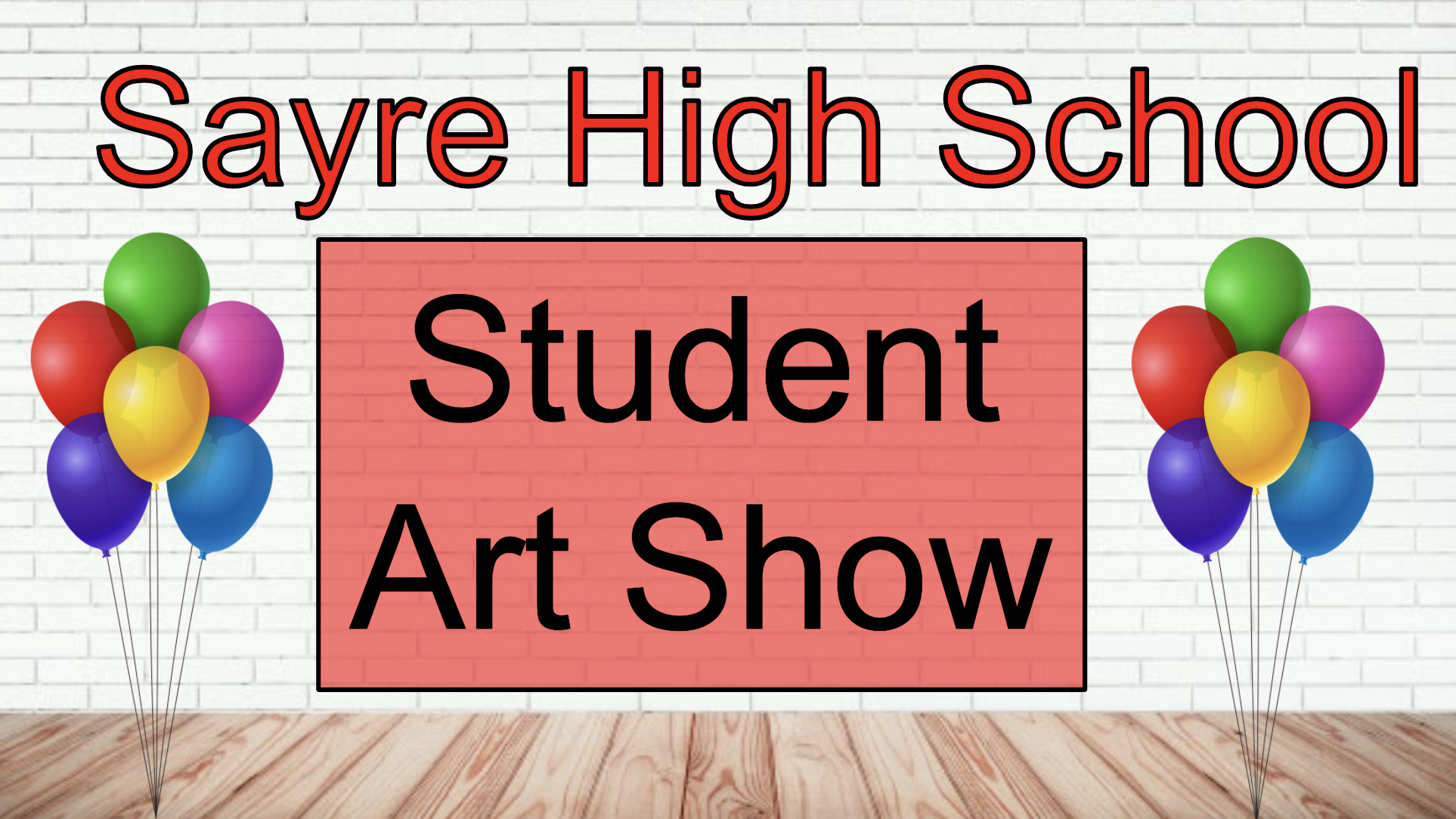 ---
Looking for a Summer Job?
https://summer.workready.org/security/summer/login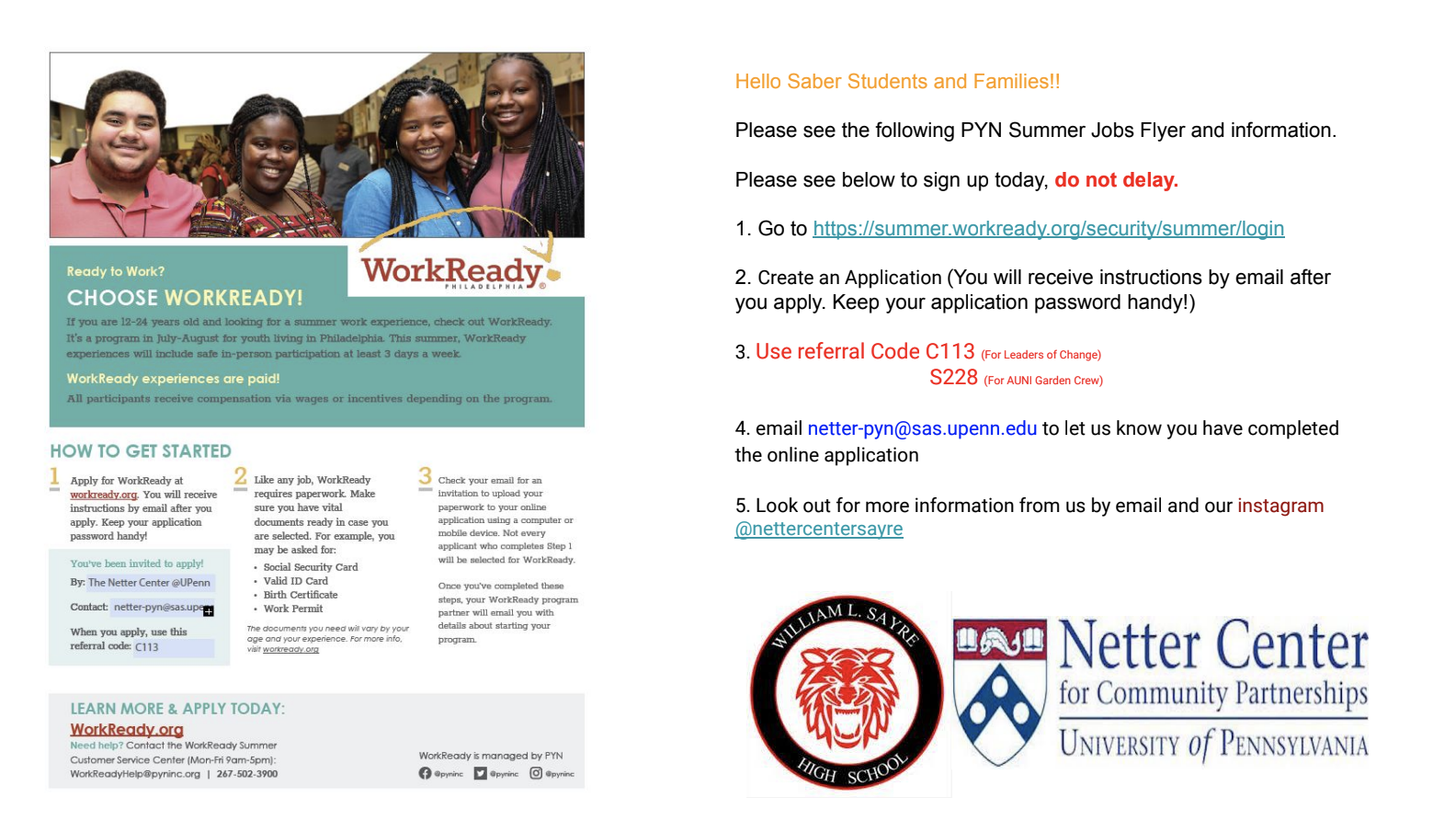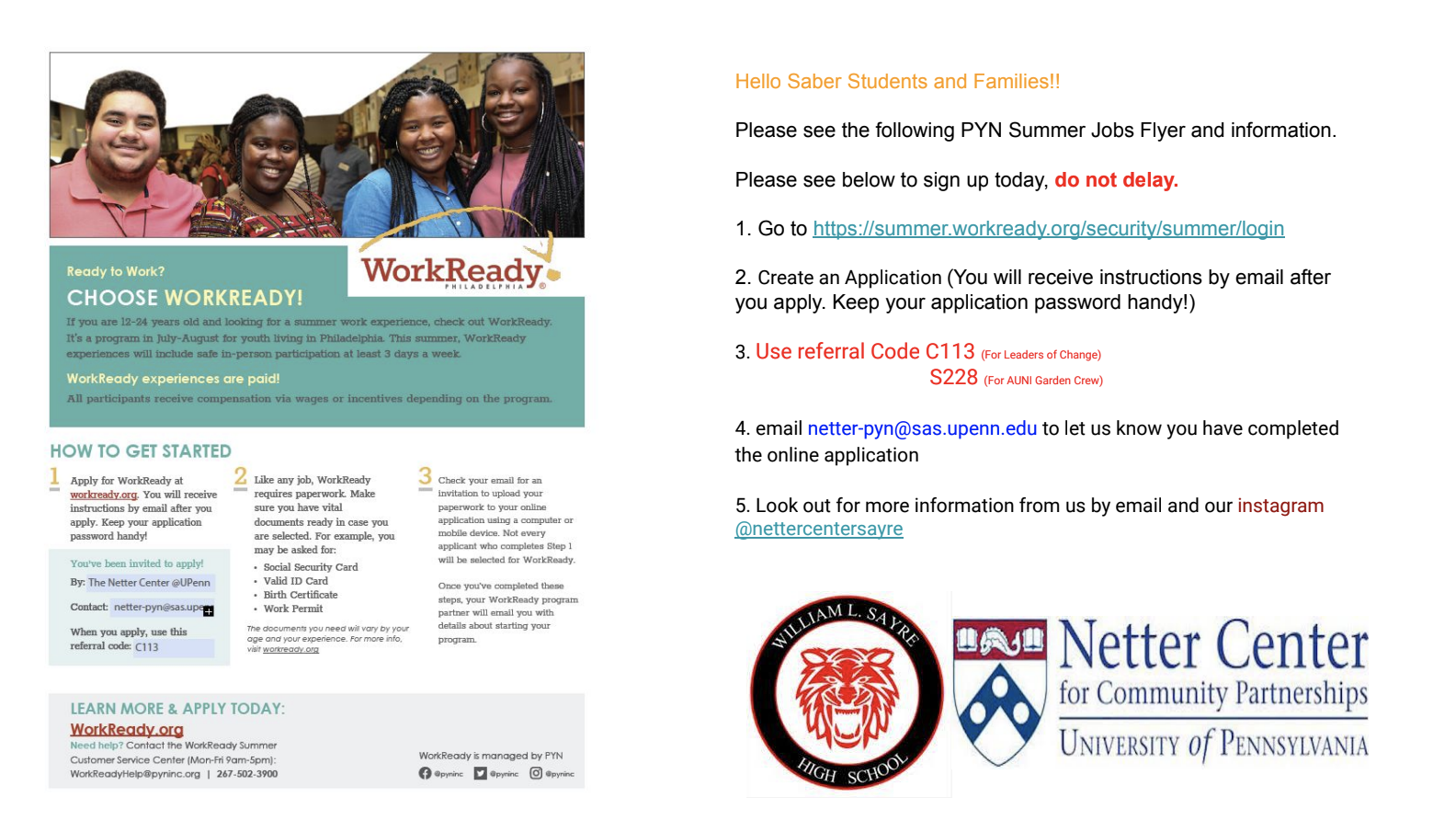 ---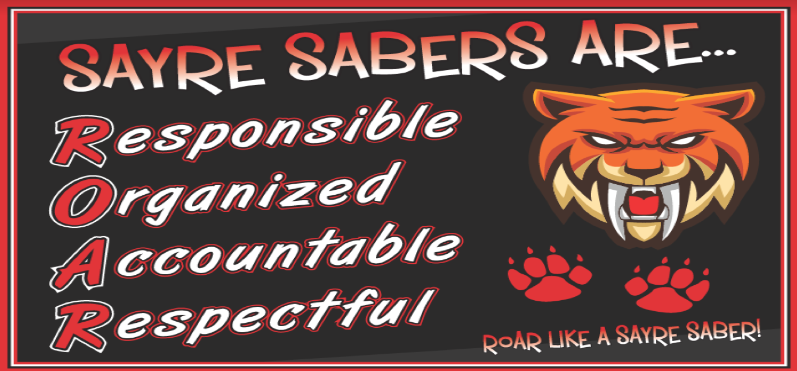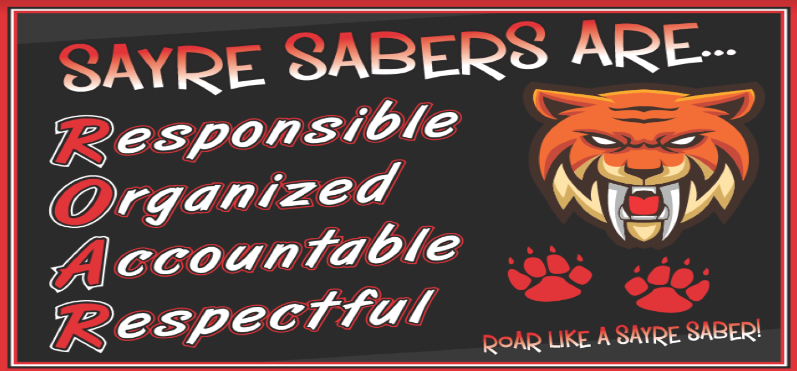 ---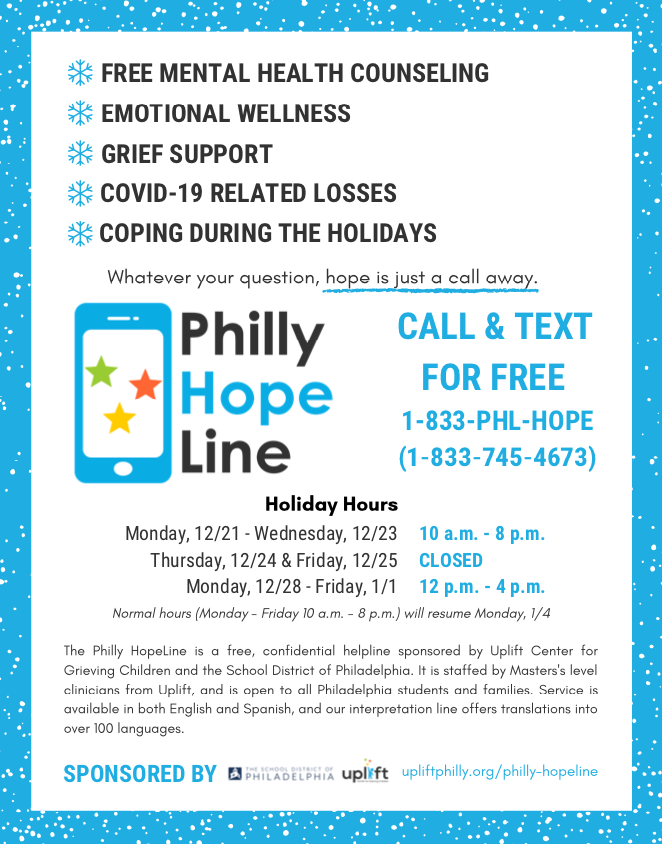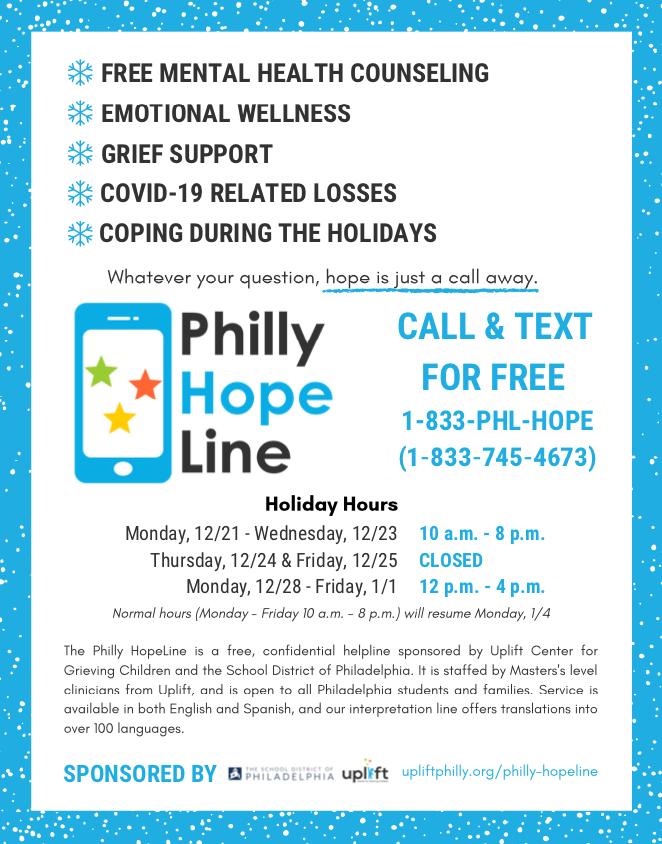 ---
Food Distribution Near You
---
Need a Chromebook? Is your Chromebook broken?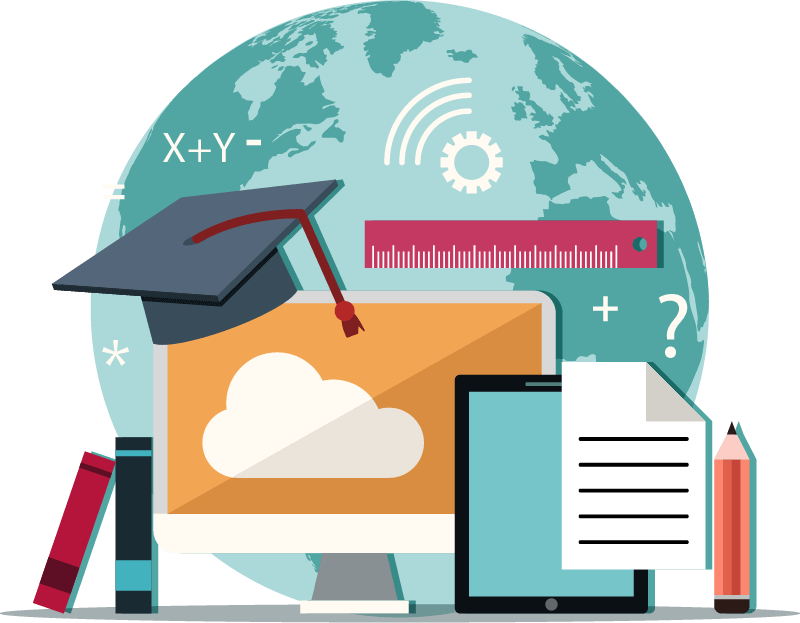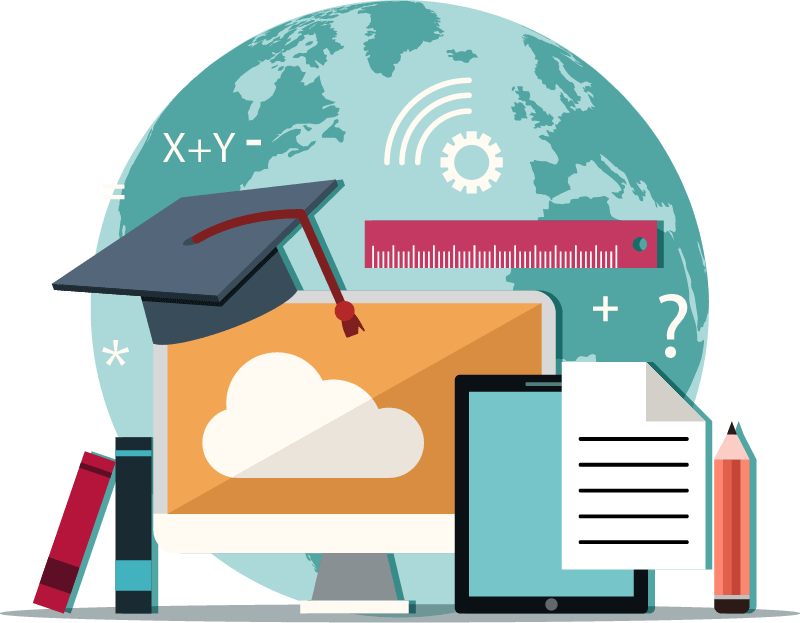 Technology Support Centers will be open 5 days/week, Monday – Friday, 9:00 a.m. to 2:00 p.m. for families to obtain new Chromebooks, or get help with theirs.
South Philadelphia High School, 2101 South Broad Street
Fitzpatrick Annex Building, (rear of Fitzpatrick Elementary School) 4101 Chalfont Drive, Philadelphia PA 19154
Martin Luther King High School, 6100 Stenton Avenue; Philadelphia, PA 19138
We also now offer a dedicated telephone support line (215-400-4444) and email (FamilyTechSupport@philasd.org) exclusively for parents and students to help you get your District-issued devices up and running, and to address more basic technical issues with broken or malfunctioning computers.
---
Welcome to Sayre High School!
Our Vision
William L. Sayre High School provides a safe, nurturing, and supportive learning community, which allows all students to explore their passions and academic interests in order to obtain the skills and knowledge to become lifelong learners and find personal fulfillment and positively impact their communities and the world.
Our Mission
Fueled by the core values of faith, family, integrity/honesty, perseverance, and respect, William L. Sayre High School is committed to preparing all students to become lifelong learners, active citizens and key members of a 21st century, global economy. Through a standards-based curriculum and active partnerships with the community, Sayre will provide a platform to ensure that all students develop the necessary skills to successfully advocate for themselves in order to be successful in their academic and life choices after graduation.